Vincit Data Guide – or How to Harness Data to Serve Your Business, for Reals
We've all heard about data, but do you know how to make the most out of it in your business? Download our free guide to find out how you can make your data really work for you.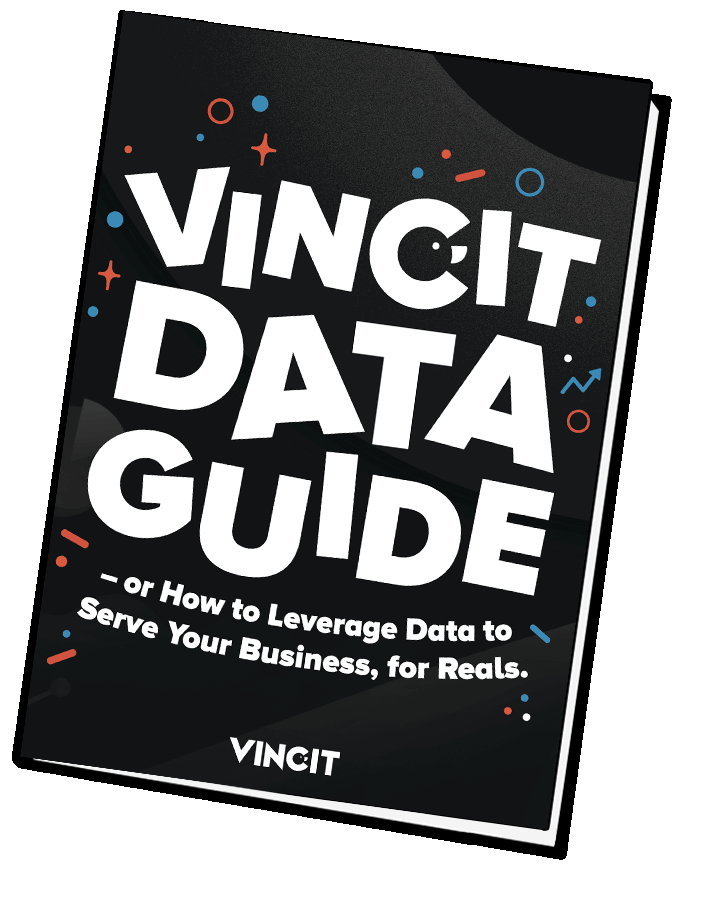 What do you get when you download the guide?
Why this guide?
Data is ubiquitous. Today, it's also collected in unprecedented quantities. Often people seem to know what data is, but not how to put it to real use. This guide gives tools that turn buzz words into actions and actions into profit.