Planet Centric Design toolkit
Are you interested in how to create sustainable and responsible products and services that do good for both the planet and business? Grab the free toolkit below!
We'd love it if you were a part of the Planet Centric Design community and collaborated with us in developing the toolkit. If you want to be involved, please enter your email below. A big thank you!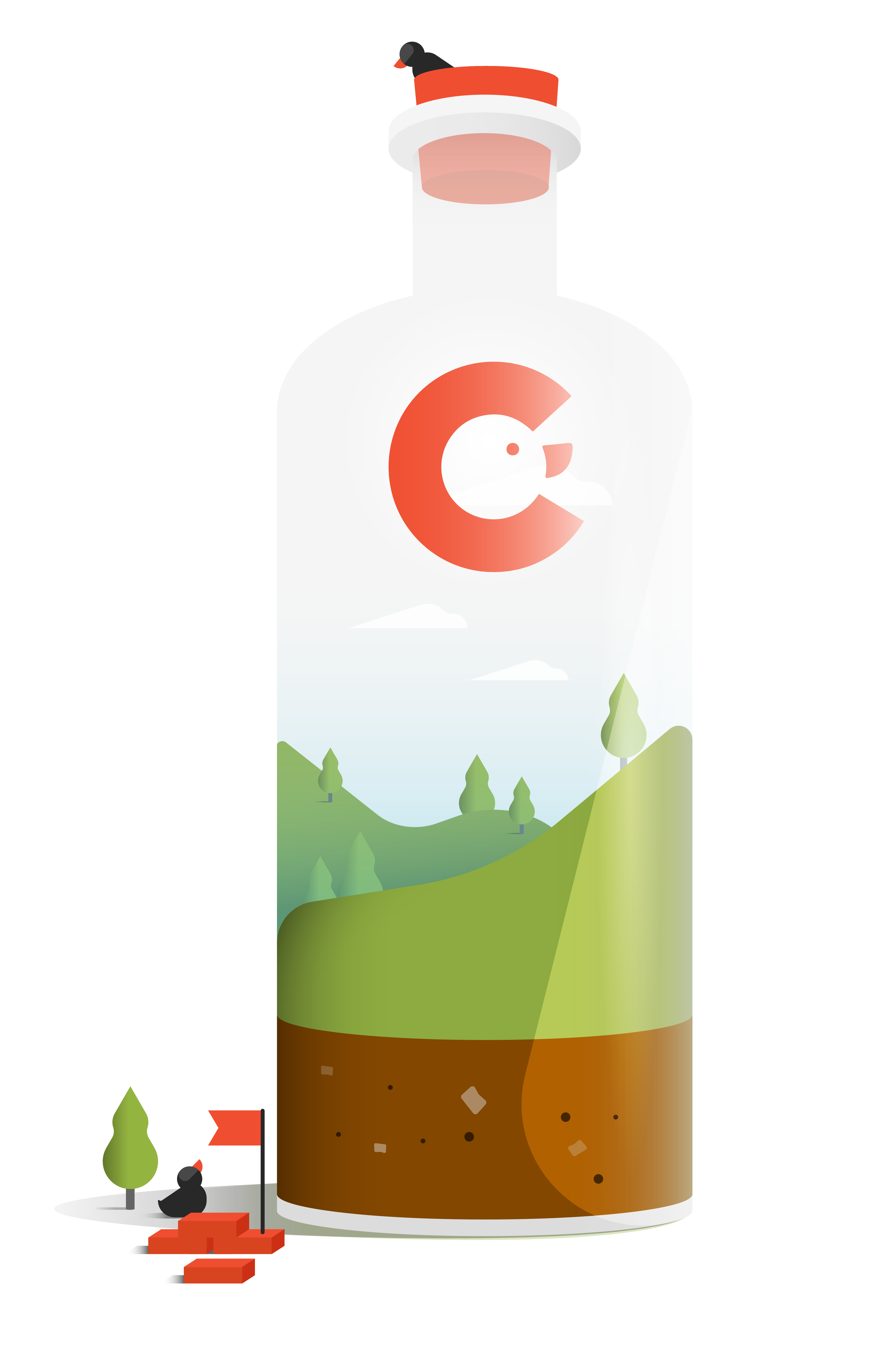 What do I get from Planet Centric Design toolkit?
This toolkit will guide you and your team through all the stages of a Planet Centric Design project. You will learn to:
Why should we go Planet Centric?
Digital services play a significant role in our society's impact on the planet. While they are seamless and easy to use, there can be complex value chains hidden from the users, that may have significant impact to our environment.
At Vincit, we realized our responsibility to design better services for our clients and their end-users. As a result, Planet Centric Design was born. We are now sharing all of our methods for everyone, in a hope that in the very near future, every one will join our quest for designing and building planet-positive solutions.
Download the Planet Centric Design toolkit now!