The Everything you always wanted to know about buying mobile apps but were afraid to ask guide
Download our free guide. You'll get a compact and easy-to-understand package of ideas and tips on developing a mobile app that drives business value from day one.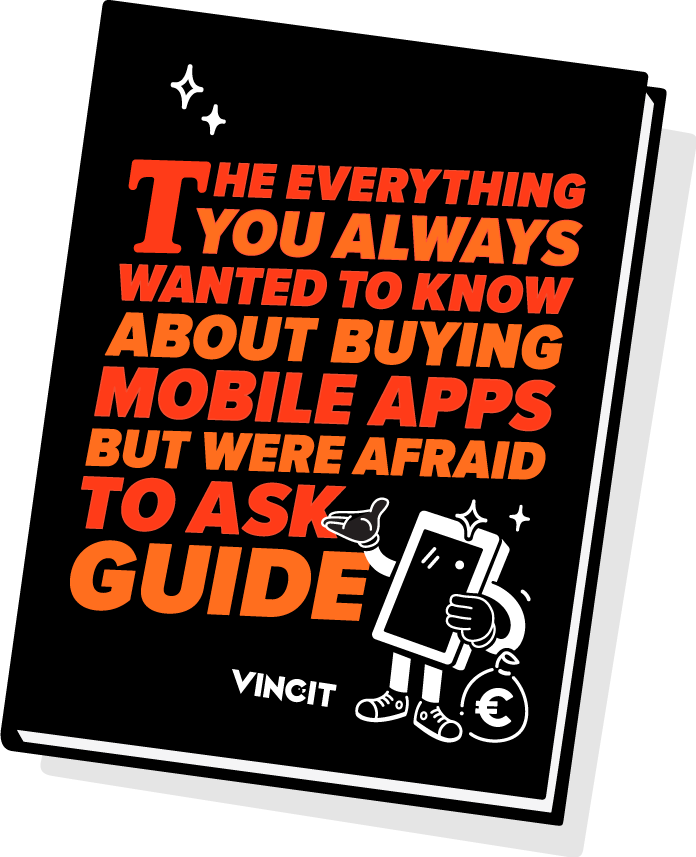 Why this guide?
According to studies, we use mobile devices almost 3,5 hours daily, and the use has increased steadily in all age groups. Despite that 67% of all IT projects will flush. If you want to belong to those 33%, who will succeed with their app, it's worthwhile to download and read this guide.